Do you live in a place that daily empowers you?
I've already got a post ready to upload. Tonight I finally put away my Christmas. I was running late with this chore due to a cold all last week. As I was hauling plastic crates out to my messy garage I started to see and think about another important experience that I should write about. Right now before the fires of inspiration begin to burn low. BTW, don't tell my son-in-law that my garage is still messy.
Good friends unexpectedly came over to help me set up my annual minimal Christmas. What a blessing this was. We tried to make a fun night out of it. They were a no-nonsense, purpose driven SWAT team. Haven't you ever had someone do something for you, and you didn't realize until afterwards how much you really needed it? That tree never looked so professionally decorated. While watching, I sent my daughter a photo of the progress. She texted back, telling me, "That's what it's supposed to look like, Dad!" 
"We only have what we give." ― Isabel Allende
The Gallup organization provides personality testing for people who work in organizations like colleges. It's also available as a learning experience for students. As the years have gone by, I have taken these kinds of self-tests again and again. As with all such personality indicators, the results change as time and circumstances evolve. My list of "strengths" has always moved around as I have had different kinds of roles and progressed through stages of development.
All of this to say, one of my strengths is called INPUT. People high in this theme tend to archive and collect information, memories, ideas, symbols. Anyone who has been to my little cottage always remarks right away about the eclectic décor. It's sort of like a gypsy explosion. Lot's of color and artifacts everywhere. My contribution, due to my strength, are all of the filled up bookshelves and memories on the walls. For example, hanging in the hall, there are classic rock albums from bands whose concerts I have attended. There's a bookshelf in EVERY room of the house.
"I've got an apartment that consists of nothing but books; on the other hand, I don't collect. It's a mania to buy books. I can't go out without buying a book. But it would never occur to me to collect. I collect authors because obviously I want all their work, but this business of first editions and that whole thing doesn't strike me." ― Edward Gorey
As I was trudging from one end of the house to the other tonight, I kept passing by photos on the walls, symbols of memory (like that vase), and even the orange bird carved from wood that made it back to the mantle. I am living in a cocoon of remembrance. It's always a great feeling to be home.
I'm looking up right now at a photo of my one-year-old granddaughter beaming at me with the lights of her Christmas tree in the background. She is extremely photogenic. I half expect her first line to be, "Mom, I'm ready for my close up!" This one is just a perfect picture, and as I gaze at it again, she's not that far away anymore.
Hanging on the wall right above this photo is another one of her soon to be five-year-old brother sitting in bed with my wife. He was about 18 months old at the time. He is babbling away about something and she is looking back with the deepest affection at the little man of her dreams. They are both sitting in her hospice bed, she will be gone to heaven a few months later. Neither one of them seem to me that far away either.
My cloud of witnesses
I've always thought that one of the most inspiring versus from the Bible is in the letter to the Hebrews:
So since we stand surrounded by all those who have gone before, an enormous cloud of witnesses, let us drop every extra weight, every sin that clings to us and slackens our pace, and let us run with endurance the long race set before us. – Hebrews 12:1 (The Voice)
Here, in my house, I feel as if I am surrounded by a cloud of memory that bears witness to God's love, his grace and provision. It's real because of these people, places and symbols. They each bear witness to me day after day. That's probably why I'm still chugging along.
What's helping you run the race?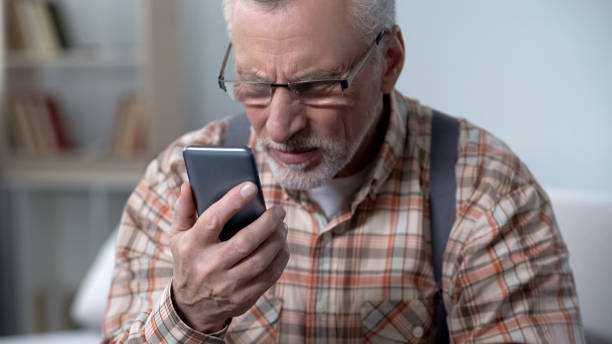 I often stand around for way too long trying to locate photos on my phone. They are not organized! There's got to be a better way. My encouragement to you is to not leave your important memories buried in the archive that is your phone. Print something(s) important to you and keep it out so you can see it daily. Let it bear witness to the truth you have experienced. The manager at CVS and I are now good friends, I print off all of my photos there. Rotating photos of two grandkids as they grow like weeds is like a part-time job.
"Generally speaking, our stuff can be divided into three categories: useful stuff, beautiful stuff, and emotional stuff." ― Francine Jay
Ultra sparse Scandinavian minimalism works well if clutter is your problem but I'm advocating finding some ways to visually stimulate your thinking and feeling each day as you head off to do battle. Do some rain dancing so that your cloud descends. Hauling out all that Christmas tonight was much less a chore for me as I brushed up against so much memory and meaning.