"Divide and rule, the politician cries; Unite and lead, is watchword of the wise."― Johann Wolfgang von Goethe
I spent Saturday watching my team lose an annual rivalry game. I'd love to have beat that team – those people really need to lose!
This morning, I watched three young brothers sitting in front of me poking at one another behind their father's back. As brothers do, have probably always done.
Today's lesson in Sunday School was about a horrible family tragedy between King David and one of his sons. Absalom staged a military coup and almost took the throne – he had been plotting for several years. The whole thing started when Absalom's older brother raped their sister. The armed conflict blew up after Absalom murdered his brother at dinner two years later. You thought your family had problems!
Have you yanked your TV out of the wall yet? It's not just been a season of locked up and sealed off from others – with new rules and methods of interacting and places we aren't visiting much anymore. All this is bad enough. But what about the constant skirmishes that are going on within our public discourse, on our streets, online, and even within extended families? It has been going for too long and has eaten away at our social connections. We're afraid to even talk to each other anymore.
It's impossible to solve collective problems when no one's willing to talk.
I was texting with friends who live out of the country. Everyone was catching up and sharing about current events. It seemed to go on and off for most of the evening. I started to notice how often labels for people and groups were being used in these quick communications. For ourselves and for others. It's an easy way to organize into "out" and "in" groups, us vs. them.
"In the animal kingdom, the rule is, eat or be eaten; in the human kingdom, define or be defined." ― Thomas Stephen Szasz
Do you really think the norm is that we are too different from each other to be able to converse, work and get things that need doing done? Has that been the history of mankind? The threat of external violence or physical survival having kept us clinging to one another just until the hurricane passes. Once we get most of the basic problems of living worked out, we've got time and energy to start hating others who aren't in our camp du jour?
Is that really who we are?
Are there powerful forces at work in our society pulling and pushing us up against one another in order to create conflicts? Does social conflict keep certain people in power – people who promise salvation, cures and never ending provisions?
Just wondering?
I don't believe we are the same as our primitive ancestors. I think we have self-control. Our society is an exceptional evolution of moral progress. We are being transformed by God. You and I don't have to sit back and be divided into warring tribes. Instead we can all do the right thing right now.
Watch what you say, text, email – be extra careful during these days
Go out of your way to listen and work extra hard to keep your mouth shut – and your really valuable opinions to yourself
"But I say to you, love your enemies, bless those who curse you, do good to those who hate you, and pray for those who spitefully use you and persecute you…" – Jesus
Each one of us will have to go another mile and give up some of our will if we really want to keep the social order – our country desperately needs some examples in every neighborhood, place of work, restaurant and church.
"Society is always taken by surprise at any new example of common sense." ― Ralph Waldo Emerson
Keeping our society held together one more day is as simple as loving your neighbor as yourself.
Being an example of common sense isn't really that hard. It means putting others ahead of yourself. It means treating people with respect, despite their opinions and actions that might disavow all attempts at respect. It means not being too self-absorbed that we try the impossible, to become the perfect example first before being just a good example right now.
"…for very strangely his officers looked upon Jack Aubrey as a moral figure, in spite of all proofs of the contrary…" ― Patrick O'Brian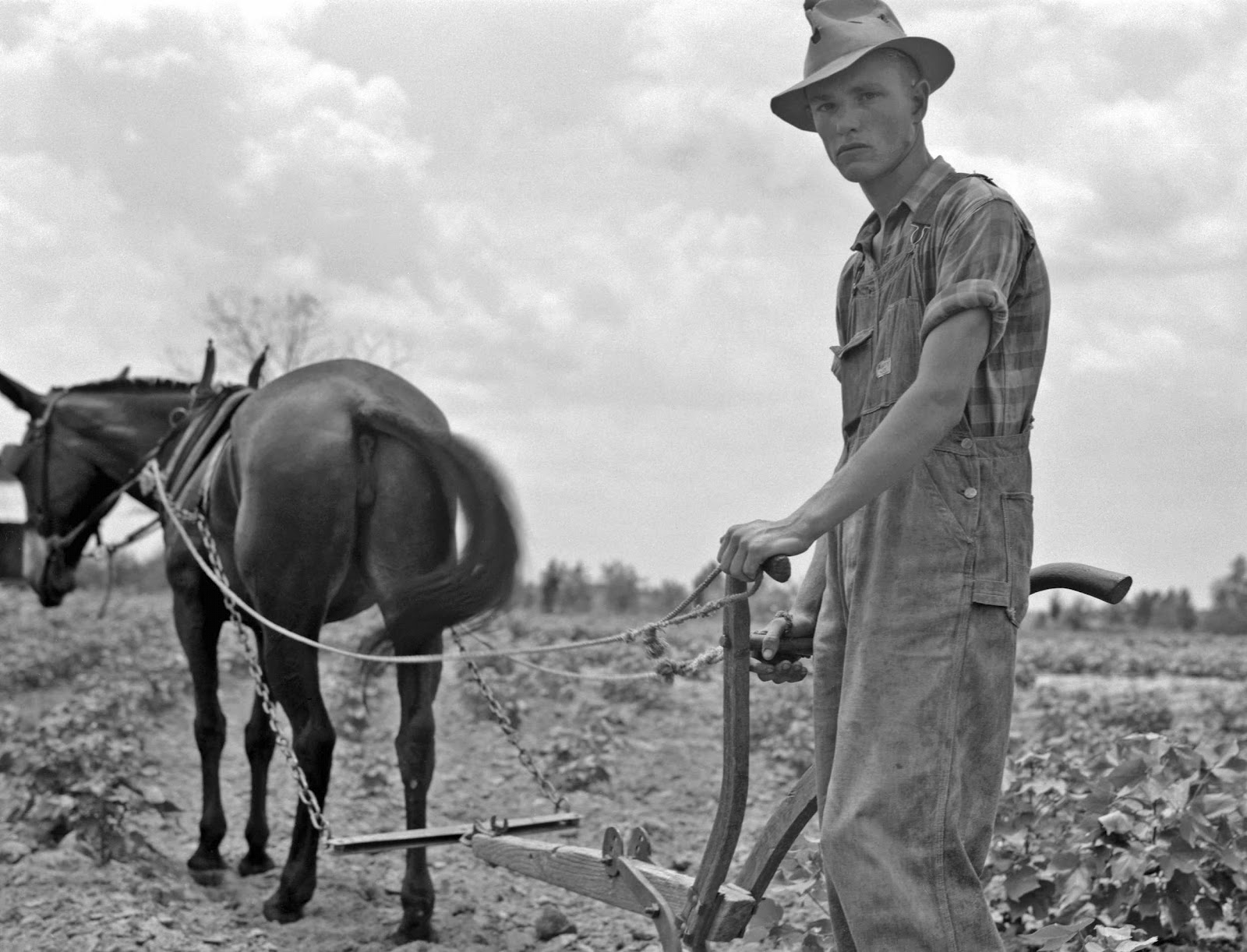 "Once, when I were a child, I were kicked by a small mule. Neither the mule nor I had any sense. I were trying to make the mule go one way, but the mule was trying to make me go another. I were for hitching the mule onto a plow. The mule were for nibbling grass. So, after that kicking, I learned right then and there to respect animals and peoples when they are not of the same mind as you are." ― Langston Hughes