"And what does it matter whether God speaks to us from amongst the thorns or the flowers?" ― Francis de Sales
Recent research tells us that having just one personal interaction each day, one in which you are listening back and forth can do wonders in promoting your well-being. Sorry, but the communication needs to be live, not a text message! Nothing heavy required, sharing jokes, catching up on trivial news, passing on an opinion – these all seem to work. The effect is just in making a connection to someone who you know, who cares and who will listen. How much does that cost?
We each fool ourselves into thinking we don't have the time. Yet we end up wasting so much of it on trivial matters that we can't even recall a day later. For this type of communication to work at increasing your well-being, it's not the quantity of minutes, it's the quality of the exchange. This study found that once is enough, but more is better. Turn off that TV, stop scrolling, think about someone important in your life right now.
We lose track of people because we don't do something simple like checking on the social ropes that hold us together. Don't misunderstand, we can't have too many friends or spend hours each day calling everyone on our contact list. What's meant here is that the smaller circle of friends and family need to be regularly reconnected in your heart and mind – those bonds should not be taken for granted.
"Wit and puns aren't just decor in the mind; they're essential signs that the mind knows it's on, recognizes its own software, can spot the bugs in its own program." ― Adam Gopnik
I reconnected with a really great friend the other day. I need to call more often. I'm certain that she's spending too much time on her own. She had taken a big trip to see family. I didn't get a chance to add many words to the conversation – she had so much to talk about. As time was passing along I was thinking that this was really good medicine and wished I could have been with her in person, so she could read my body language. As often as I could, I inserted expressions so she could get a sense of my response. I wanted her to know that what she was saying mattered.
Whenever possible, I do a zoom call with my grandchildren. Preschoolers need to see and don't respond well to a thousand stupid questions. What I've found works well is if my daughter will hand over her phone to my five-year-old grandson and he gives me a walkabout conversation/tour. It gets him much more willing to engage. Of course, there's a degree of motion sickness on my end as he slings the zoom call up and down, over and around. Maybe he will remember that I was there when he was a child. 
"Most of the successful people I've known are the ones who do more listening than talking." ― Bernard M. Baruch
Who should you call? Not once in a blue moon, but on a regular basis? I have friends who have a regular day each week to call their parents. No emergencies, just to catch up. One important dimension is that you have to listen, and demonstrate that you really are listening. Sometimes phone calling makes this a challenge. Especially if you're driving. Everyone has a phone in their pocket now, so it's never been easier to remain close. The benefits far outweigh the drawbacks.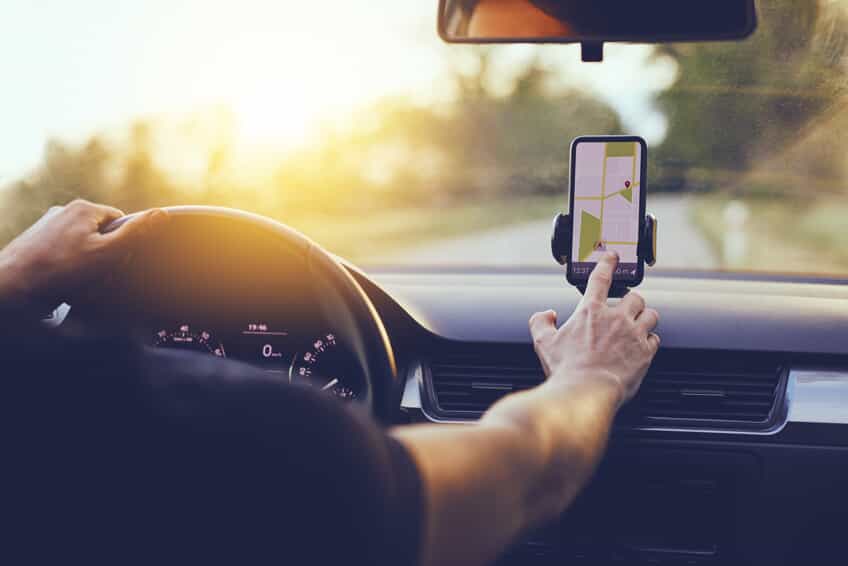 I have another friend who would use his time driving home from work to check in. He's smart with his time management! See, just think about a few minutes here and there each day and who you could touch base with – it will make you feel better in the long run.  Just be careful while driving!
"Long before I wrote stories, I listened for stories. Listening for them is something more acute than listening to them. I suppose it's an early form of participation in what goes on. Listening children know stories are there. When their elders sit and begin, children are just waiting and hoping for one to come out, like a mouse from its hole." ― Eudora Welty