"To get the full value of joy you must have someone to divide it with." ― Mark Twain
This last week started out with Valentine's Day, our big romantic reminder of how much we need someone else in our life.  American values teach us to be rugged individualists. Remember those heroic images from the popular media? The cowboy riding off into the sunset? A man of few words. Even in space, Han Solo seemed to push others away. There's all that detective fiction, the dark hero rescuing the damsel in distress while at the same time unable to save himself.
Have you someone in your life?
"What you are to do without me I cannot imagine." ― George Bernard Shaw
Mostly, I think we take the people in our life for granted. We complain about all the back seat driving until one day when we're alone and keep making the wrong turns. When you're alone you soon realize that one else is ever going to pick that up off the floor if you don't. Now you remember all the picking up that someone in your life used to do – even the symbolic kind.
People in your life sit and listen, even when they seem to be bored silly with hearing that same speech, again and again. That's what people do when they come into our lives, they sit and listen. When they're gone you don't realize the value of listening until you find yourself talking to strangers at Walmart – way too often.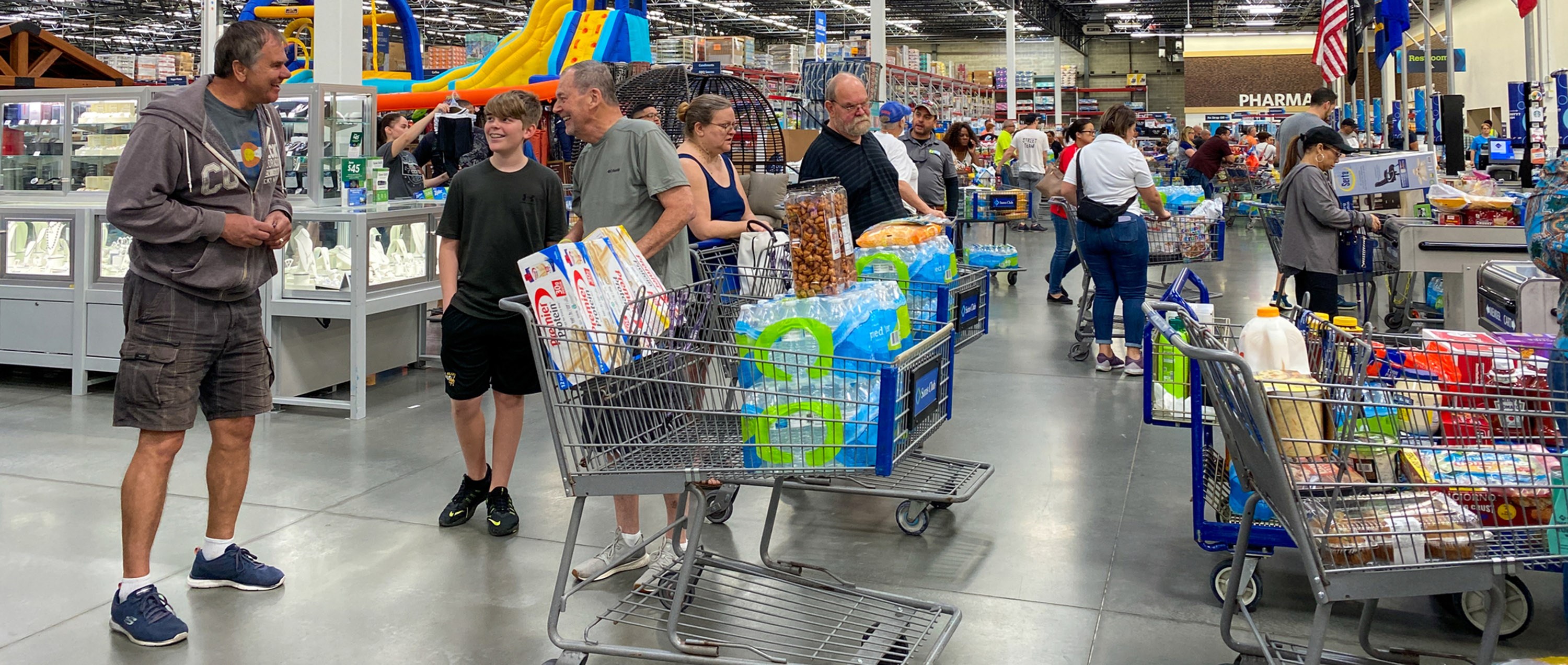 Work is becoming a harder place. That person in your life probably could use some encouraging words from nowhere with no motive whatsoever – even if it makes him suspicious. Your insight is the most valuable, your words are the most trustworthy. What you say, and say often, can end up counting the most.
It really is the little things that end up making things different.
How about doing some new math? How about subtracting the frequency of critical feedback and increasing the amount of positive words? Tip the balance in favor of that most significant person in your life. Treat her as if she were leaving tomorrow and you weren't going to see her for months. Make today count for something extra.
"It is an absolute human certainty that no one can know his own beauty or perceive a sense of his own worth until it has been reflected back to him in the mirror of another loving, caring human being." ― John Joseph Powell
When people are disconnected from others for whatever reason there are a number of adverse effects that can pop up in other areas of life. Humans have a need for affiliation – we are socially wired, not designed to live as loners. Research tells us that when these needs are not met.
People can feel like other parts of their life are out of control (even when nothing has really changed).
Fuses become shorter and blow-ups happen more often – maybe it's displacement – under the radar anger about loneliness without realizing it.
Sometimes when people are feeling disconnected, they become overly sensitive about other relationships – these feelings may or may not be expressed.
When alone too much, people experience a decrease in mental ability – it's harder to think straight when you don't have others in your life to talk it out with or to get feedback from.
Do you realize what you're getting/giving when in the company of others?
We all need connections so that we can experience plain old companionship – even if it's a silent drive together each Sunday morning to church. Just having a presence near is probably the most taken-for-granted dimension of our relationships. Physical nearness is an important expression of care and love. Going to the hospital and sitting with family in the waiting room really is a big deal. Don't let anyone or even your own awkward feeling stop you from just going and sitting.
People need to get regular feedback from trusted people in their lives – we need to know what we are thinking by speaking it aloud and watching it get worked out through interaction with a trusted other. There's also the feedback about the tie you've chosen or if you look fat in that sweater. Trust is an essential tie that binds us all.
"To be trusted is a greater compliment than being loved." ― George MacDonald
There are all kinds of adventures and experiences of life that need to be shared in order to be fully realized. Touring the museum is fun, but only half as much without someone to share your thoughts, questions, and small talk. You won't remember that view from the mountain as breathtaking as it was unless you were there holding another hand. Our brains need a social connection to be fully operational.
Don't take for granted the plain old information that you gain from other people in your life. Mundane, trivial, answers to Jeopardy  – this type of information buzzes between people all the time. Then, there's the important knowledge that gets shared between friends. Where did you find that deal on a new car? When we are with others we can't help but be learning, albeit informally.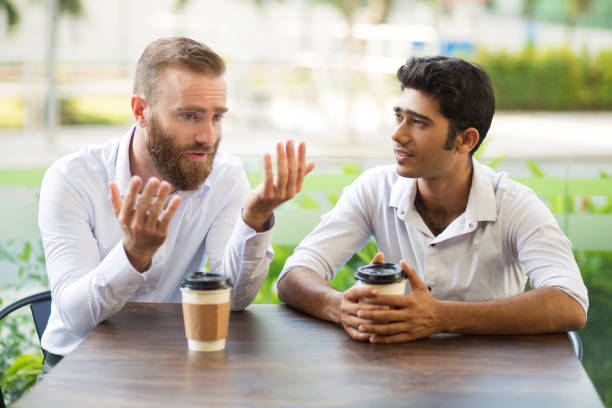 "The beginning of love is the will to let those we love be perfectly themselves, the resolution not to twist them to fit our own image. If in loving them we do not love what they are, but only their potential likeness to ourselves, then we do not love them: we only love the reflection of ourselves we find in them" ― Thomas Merton
Do something about it tomorrow…