"How many slams in an old screen door? Depends how loud you shut it. How many slices in a bread? Depends how thin you cut it. How much good inside a day? Depends how good you live 'em. How much love inside a friend? Depends how much you give 'em." ― Shel Silverstein
The big freeze in February seemed to kill off the whole back garden. I sit out there in the evenings. The birds are making their last run. What's left of the squirrel population seem to be heading off to their cubby holes – stopping in their tracks to give me a hard stare.
I began these vigils in complete despair. I had planted a whole new batch of plants all throughout the newly landscaped little back garden. Then a month later came the killer freeze. As I would sit there and look at all the dead plants and think about the wasted dollars, it would be such a discouraging experience.
"If the world were merely seductive, that would be easy. If it were merely challenging, that would be no problem. But I arise in the morning torn between a desire to improve the world and a desire to enjoy the world. This makes it hard to plan the day." ― E.B. White
But as the weeks went by, the miracle of life began to show itself all around me. Green slowly appeared. Those bare and cut back branches, barren roots, black soil, all began to take on a new vibrancy. My own spirit started to hope. There were a few specimens I had all but given up on. Even some of these began to come to life again. Just give it some time I whispered to myself each time I looked and saw a different garden.
I thought again and again, what a necessary motto this was for so much more in my life. Just give it some time. There's always such a hurry all around and deep inside. So much dissatisfaction all over the place. But, it's not done until it's done.
Just give it some time. What's meant to be will come back, one day, bit by bit, never all at once. Just like relationships, second chances, and unplanned transitions. Wait just a little longer, one more evening. I sat and watched the baseball game with thousands of others and it seemed the lock-down was miles away. Just give it some time, all the time it takes.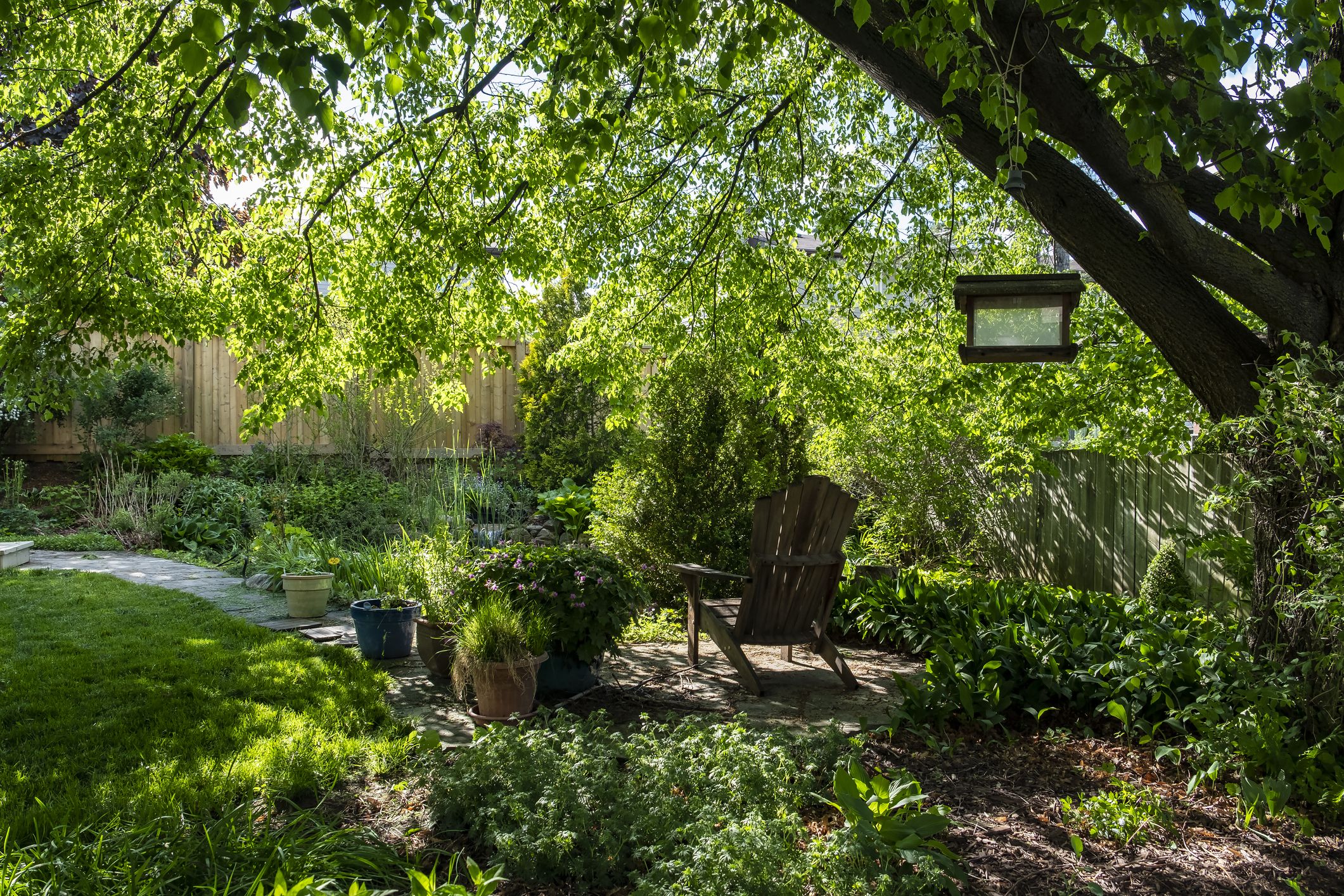 Sitting out in the garden has now become a wondrous experience, looking at all that has emerged from the soil of hopeless despair to the burning sun of tomorrows yet to be. It's gonna be really hot as each day passes. Are you sure you want to start sprouting in this heat? But it is a very different time in garden now than it was at first.
Maybe whatever that's heavy on your heart or mind these days just needs you to stop for a little bit, put it down, step back and just give it some time. Like sliding that cake back into the oven for a few more minutes. Instead of fretting about your feeling of powerlessness or stewing about mistakes, try to just give it some time. Sometimes, not always, but sometimes, people and situations need distance, space and days to go by before what will be, will be.
Now, as I sit in the evenings I'm planning where to dig the new holes and introduce the new additions to what's already on the move. What a completely different feeling. Just give it some time. 
"You have to imagine
a waiting that is not impatient
because it is timeless."
― R.S. Thomas