"Grown-ups never understand anything by themselves, and it is tiresome for children to be always and forever explaining things to them" ― Antoine de Saint-Exupéry
Over the recent holiday season I have been blessed to be able to spend time with my soon to be three-year-old grandson. As I reflect on the experiences it becomes clear to me that he has taught me some valuable lessons that I should take into this next year.
When he gets up in the morning, sometimes as early as 5:30am, he is raring to go. He has a smile on his face, is eager to jump into action and starts his constant conversation that will take him and everyone else through the day and into the evening. He has always gotten a good night's sleep. This prepares him for a good day ahead. A happier day ahead. He starts his day on the right foot. Mind over matter. He doesn't realize it yet, but he's developing a wonderful habit. I can't tell you how he changes my whole outlook, now that he can get out of his own bed, comes around the corner with that giant happy face and yells, "I'm awake!"
Maybe I should be more intentional about the way I start each day?

"Children see magic because they look for it." ― Christopher Moore

Of course, being at my house is a somewhat new adventure. He is getting used to things and routines. But he remains a constant engine of curious energy. Questions are flying out right and left. He is reaching and touching and grabbing and opening and searching. He is living in each moment. He is learning and questioning. Each experience is a growth opportunity. He cherishes routines and at the same time is always eager for something new; to see, to eat, to drink, to read, to feel, to play.
Maybe I should live in the moment, one day at a time, refusing to miss what's right in front of me?

My neighbor came to the door late Christmas Day to bring over some green enchiladas she had made for her family. Who can celebrate without some Tex-Mex? Her two little grandsons came with her. I'm passing out packages of my "crummy Christmas cookies" to everyone that comes to the door. I gave each little boy a bag and as they were heading to the curb, my grandson came tearing out of the house with his brown bear house shoes on. He ran right up to both boys, who almost made it to the street, and started talking (I think, I can't figure out what he's saying two-thirds of the time). He had escaped the land of everyone is bigger than he is and found some kindred souls. Everyone is a potential new friend. Everyone has a story to tell. Everyone needs a friend eventually.
There are people everywhere I go who need a kind word and to know I'm interested in how their life is going these days.
As adults we are responsible to socialize our offspring into adult roles – to make them successful members of the world. There are so many traits, skills and values that they must internalize. Mostly this happens by being around their parents and watching, imitating and practicing.
I am struck at the end of this year by two great realizations. Number one, after having taught three classes in one semester about American families, the grim facts have never been more stark. Most children in our country grow up in broken homes and most without their biological father. This sets most of our children at a disadvantage more emotionally and socially disastrous than any economic or educational deprivation could ever bring about in their current or future lives. Number two, there are deep lessons about how to live life being played out right in front of me if I will just watch the innocent and eager leaps of my own grandson.
All the talk today is about how to jettison 2020 and find new hope around the bend. I think hope-filled ideas for how to face tomorrow might have been right here with us the whole time. Even while we were all locked up.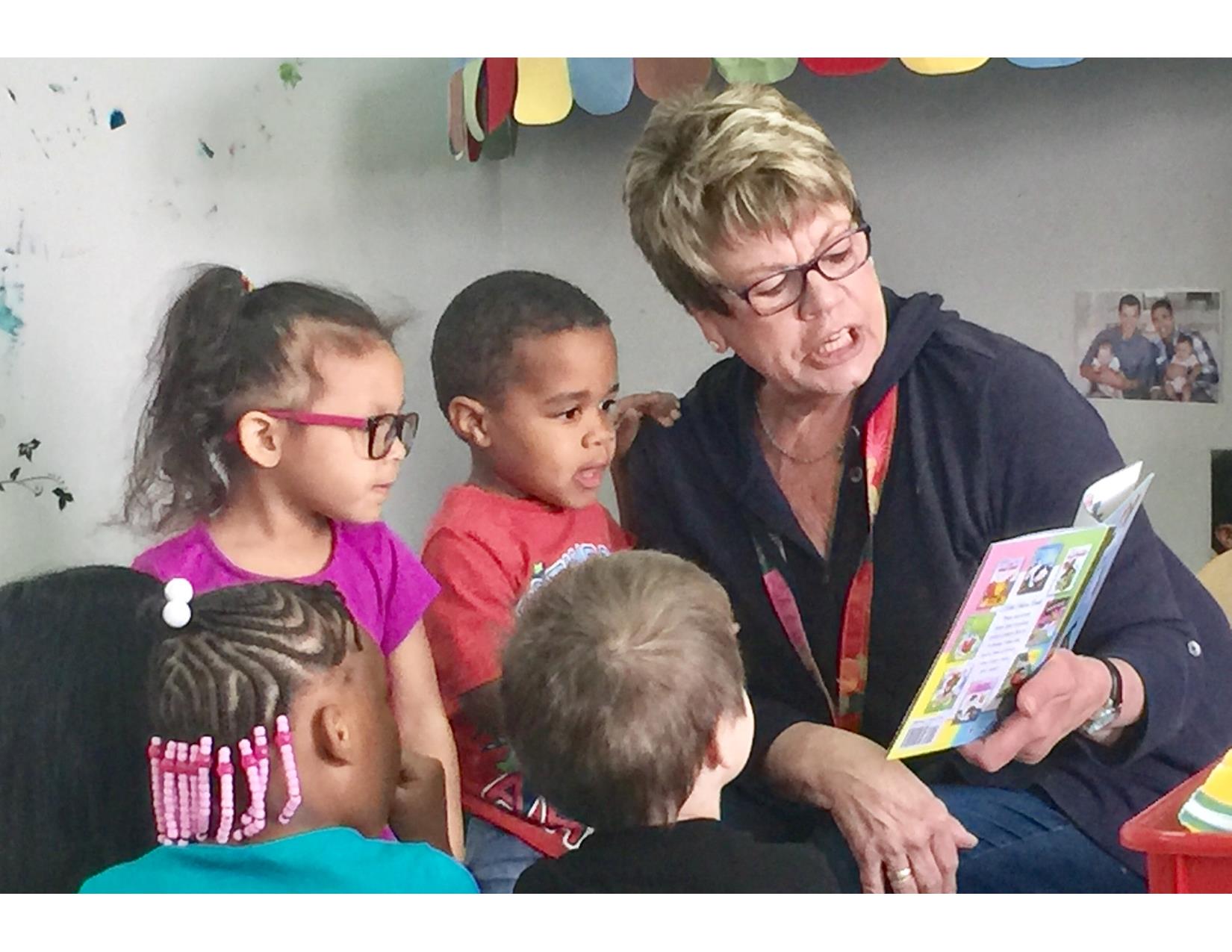 Try to be around kids as often as you can in 2021.
"The soul is healed by being with children." ― Fyodor Dostoevsky